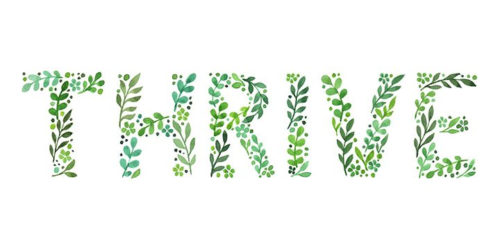 Thrive is our Mental Health and Wellbeing room in The Bridge. We have 3 Mental Health Champions, Ms H Turner-Desai, Miss B Coppen and Mrs J Butterfield, who work together with students to drive positive change, encourage conversation, and create an environment that fosters wellbeing for pupils.
Our Mental Health Champions deliver evidence-based interventions for individuals and groups in schools and create better links with wider services.
Our Mental Health Champions receive regular and up to date training and support from a team of Educational Psychologists and Primary Mental Health Workers from CAMHS.
Thrive is open as a drop in at break and lunchtime for students who wish to talk to our Mental Health Champions.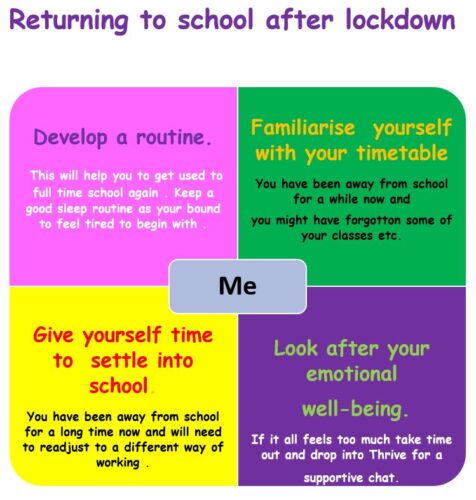 View the videos below for more supportive advice:
Looking after yourself:
Looking after yourself during Lockdown
Change and having a different routine to the one we usually have can affect our feelings.
It can make us feel anxious, worried, upset or maybe even stressed.
We need to look after our feelings and our bodies to stay well and healthy over lockdown!
We must look after our feelings!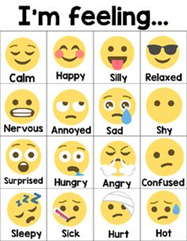 It is good to talk to someone at home if you are feeling upset or worried about anything.
If you feel you cannot talk to anyone at home, try writing down how you are feeling in a journal or diary. This way you are getting all your feelings down on paper and releasing them out of your brain. If you do this, you can then look back and reflect on how you were feeling and what you did to try and overcome the emotions that you felt.
We must look after our bodies!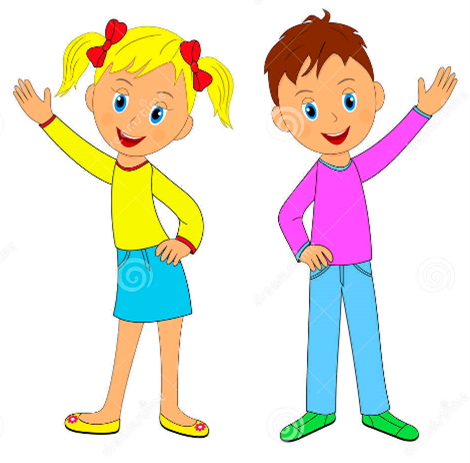 We need to try to make sure that we are eating healthy foods whilst we are at home. The odd few treats are allowed though! Eating healthy makes us feel good and feel better about ourselves.
We also need to make sure that we are still doing some exercise whilst we stay at home. That could be going outside for a walk or a run to get some fresh air (As long as your parents know!) or staying indoors and doing some exercise at home. Anything is great, as long as you are doing something to get your bodies moving and being active. We need to make sure we are drinking plenty of water and staying hydrated! This will help our brains to focus more when we need to do our work. Lastly, we need to try and have at least 8 hours of sleep a night. Our bodies cannot function properly if we are tired and this means we will lose concentration.
Doing things that we enjoy!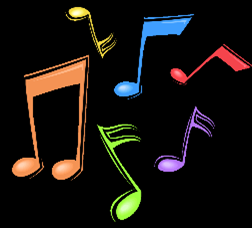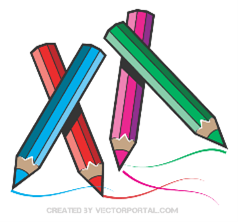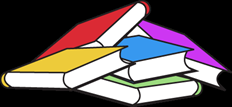 In between doing our school work at home, we still need to remember to take some time out to do the things that we enjoy. When we are doing the things we love, this turns our negative feelings into happy feelings! This could include listening to music, drawing or colouring, reading a book, playing on your Xbox, painting, playing a board game or even a jigsaw! Try remembering to take time to relax and enjoy yourself.
Having a routine!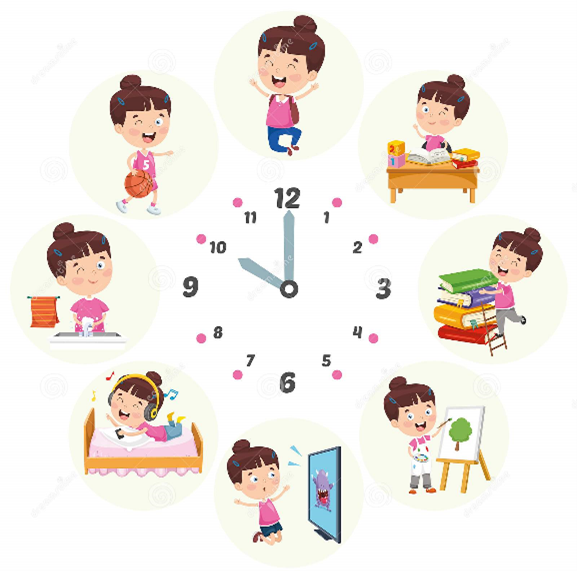 When we come to school, we follow a routine each day. When we are at home, we need to try and follow a routine so that we stay healthy! This could include setting an alarm every morning so that you wake up at the same time each day. It could also include what times you do some exercise, how long you do your school work for and how long you spend doing the things that you enjoy at the end of the day! All this will help to keep your body and your mind healthy.
Staying positive!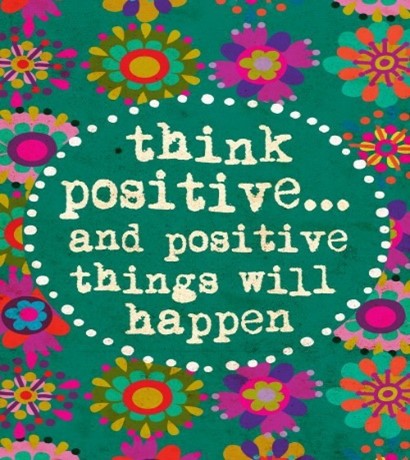 We need to remember to try and stay positive when at home throughout the lockdown. Better days are coming! Using positive affirmations really help when we are not feeling great about ourselves. Reading positive quotes boosts our feelings and makes us remember all the positives that we have in our lives! We are all here for a reason and meant to be here. Keep thinking positive and staying strong… the better days will be here before we know it!!